Thomas Scheck
Photography
Hey, mein Name ist Thomas Scheck und ich bin selbstständiger Fotograf und Fotoeditor aus Weiden in der Oberpfalz. Schreib mir, wenn Du an einer Zusammenarbeit oder an Auftragsarbeiten interessiert bist oder einfach Content benötigst. Ich würde mich sehr freuen mit dir deine besonderen Bedürfnisse und Anforderungen zu besprechen.

Hey, my name ist Thomas and I am a freelance photographer and photo-editor based in Weiden (Bavaria, Germany). Contact me for any kind of collaboration and commissioned work or if you just need some content. I would be more than happy to discuss your specific needs and requirements.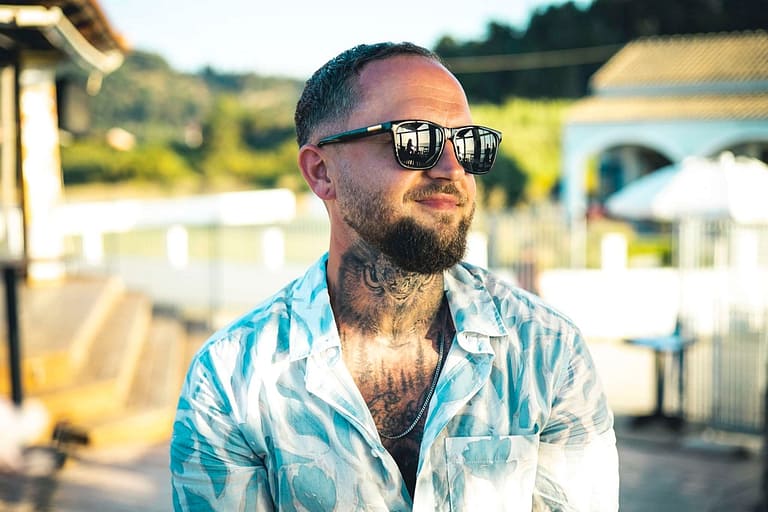 Überzeug dich selbst
Convince yourself
Fotograf aus Weiden Regensburg Bayreuth Amberg München Hamburg Berlin Köln Oberpfalz Bayern Fashion Portrait Lifestyle Wedding Hochzeit Peoplefotografie Hochzeitsfotografie Fashionfotografie Lifestylefotografie
Thomas Scheck Photography
Copyright by Thomas Scheck on all content. Do not use without permission.